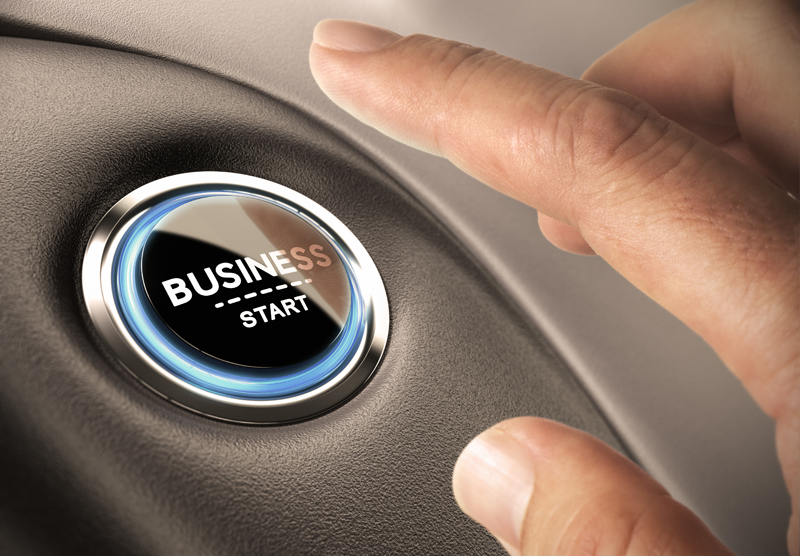 Retail Insurance/Business Owners Policy (BOP)
Whether you own a small retail shop or a large department store, you need a specialized insurance to protect all your risks. Unfortunately, every business owner faces different types of barriers during business operation. To have a successful business without interruptions, you need to protect yourself and your employees from any type of unfortunate circumstances. Meanwhile, you want to protect your customers from injuries, and property damages.
Some of the common Business Owners Policy coverages include:
General Liability – Will protect all your legal liabilities.
Property Damage – Will cover your property against fire, theft, vandalism and other unexpected events.
Business Income Coverage – Will protect you against business interruptions such as fire, hurricane and other types of disasters. (Optional Endorsement)
SkySail Insurance Group provides ALL-RISK coverages for any type of retail business whether it is a startup or ongoing. We offer Business Owners Policy (BOP) which includes several different types of coverages combined into one package policy. Our account advisers will deliver a comprehensive solution for you to protect your operation and take your business to the next level.  Additionally, we will help you evaluate and manage your risk exposers and find the exact protection you deserve.
Additional Coverages for Retail Insurance:
Business Auto
Cyber Liability
Crime and Employee Dishonesty
Umbrella/Excess Liability
Workers Compensation
SkySail Insurance Group Proudly Serves the Following Categories:
Appliance Stores
Barber Shops
Bakeries
Book Stores
Body Shops
Clothing Stores
Convenient Stores
Car Wash
Car Dealership
Gardens Stores
Grocery Stores
Department Stores
Dry Cleaning
Drugstores
Furniture Stores
Food Stores
Jewelry Stores
Liquor Stores
Mom and Pop Stores
Office Supply Stores
Perfume Stores
Pawn Shops
Spa Salons
Shoe Stores
Warehouse Stores
Any other types of retail shops.
For more information about our retail insurance program, please visit the following link: https://skysailins.com/industries/ or contact the number below.