Our team at SkySail Insurance group has the experience and expertise to find you the right coverage to protect what matters most. Read on to learn more about our personal lines of insurance.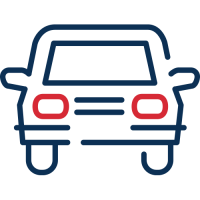 Automobile
Owning a vehicle comes with many incentives, like the freedom and ease to travel wherever and whenever you want. However, owning a vehicle also opens the door to many complex risks, like an accident, legal liability, injury, grand theft, and vandalism. When you're looking for automobile insurance, you'll want to make sure you have the highest quality coverage for the most valuable price. The team at SkySail is ready to find you the best policy to protect you and your automobile.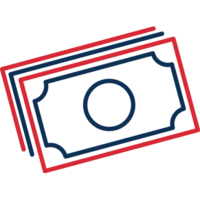 High Net Worth
High net worth individuals own more property, have more investments and face unique challenges when it comes to insurance. If you're someone with high net worth, it's important to seek guidance from experts who are experienced with high net worth insurance.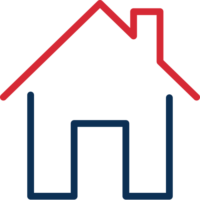 Homeowners
Homeowners insurance is one of the most common types of personal insurance, and it covers your home in case you are subject to interior or exterior damage, loss of personal property, and injury occurring on your property. Our team at SkySail Insurance Group are experts in homeowners policies – we will find the right coverage to suit your unique needs.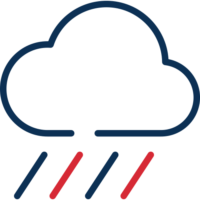 Primary and Excess Flood
Flood insurance is a smart decision for many property owners, even if you don't live in flood zones. SkySail Insurance Group can assist with both primary and excess flood insurance. Excess flood insurance is ideal if you want a policy that provides more than $250,000 in coverage.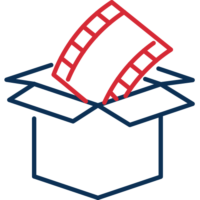 Private Collections
If you collect art, event memorabilia, vintage goods, historical wares, or anything else, it's important to make sure that your collection is properly insured in case of unexpected damage, vandalism, fire, or any other unfortunate circumstance.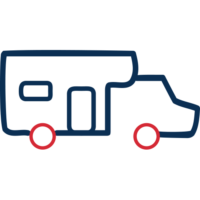 Recreational Vehicles
Whether you own a watercraft, ATVs', snowmobiles, jet skis, motorhome, off-road vehicle, or another recreational vehicle, SkySail will make sure you find the perfect policy to protect your investment.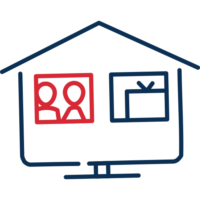 Rental and Vacant Dwellings
If you own a vacant or rental property, you'll need specialized insurance to cover the property in cases of legal liability, vandalism, natural disasters, or any other unexpected issues. We can help you find insurance that fits your needs.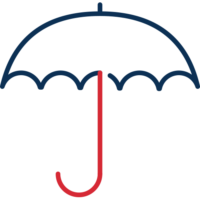 Umbrella/Excess Liability
Umbrella and excess liability insurance are created for those who desire more liability coverage than they're receiving through existing policies, like your homeowners and automobile insurance.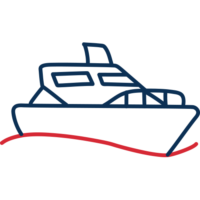 Watercraft/Yacht
A personal watercraft is a significant investment, and it's imperative to make sure you are protecting your property from any risks. Natural disaster, legal liability, grand theft, and vandalism all pose significant threats to your property, but proper insurance can reduce risk and put your mind at ease. Let the experts at SkySail select the high-quality coverage for you.