When you own a business, you have a lot of responsibilities to manage – employees, product, customer needs, and property. The expert team at SkySail Insurance Group has the knowledge and experience to find you the right coverage for your business. Read on to learn more about our commercial lines of insurance.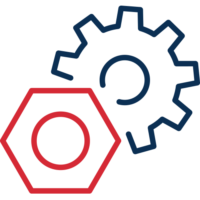 Boiler & Machinery
Boiler & Machinery Insurance reacts to direct and indirect losses to a business as a result of a boiler or machinery-related accident. Property covered under this insurance includes boilers, mechanical equipment, generators, turbines, etc., that are owned or operated by your business.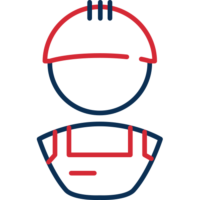 Builder's Risk
Builder's risk insurance covers your property while it's under construction. If a structure sustains a natural disaster, vandalism, theft, or any other damage, builder's risk insurance will protect you. In addition, the property covered under this policy includes foundations, fixtures, and machinery.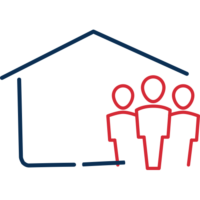 Business Owner's Policy (BOP)
A business owner's policy gives you an expedient way to take care of both property and liability insurance in one policy. Coverages can be customized to cover several locations to meet the specific needs of your business. Many business owners choose a BOP because of its convenience.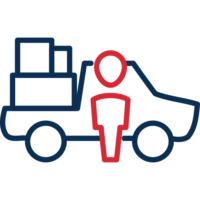 Commercial Auto
Whether you own a fleet of trucks for your business or you make local deliveries for your restaurant, commercial automobile coverage will protect your property, and employees from the unexpected. The experts at SkySail will make sure your business is covered in the event of a property damage, legal liability, theft, or vandalism.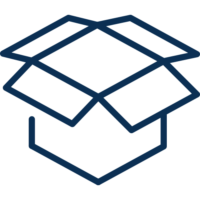 Commercial Package Policies (CPP)
CPPs allow you to create an insurance plan that fits your company's needs and are often best for large size businesses and not-for-profit organizations. CPPs are customizable to suit the company's specific needs.

Commercial Property
Commercial Property Insurance is used to cover economic losses when damage occurs to tangible commercial property, such as the building and personal property. Having commercial property insurance can prove extremely valuable if your property is damaged as a result of vandalism, fire, flood, hurricane, or another natural disaster.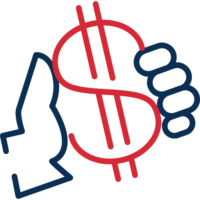 Crime & Employee Dishonesty
You trust your employees, but unfortunately, some scrupulous people may take advantage of your goodwill. If you lose anything due to an employee's theft or dishonesty, this coverage helps you receive reimbursement.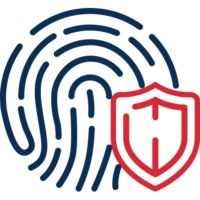 Cyber Liability
Suffering a data breach or hack is a business's worst nightmare, which is why cyber liability insurance is worth considering. It covers your liability if a customer's sensitive information is ever leaked after a breach.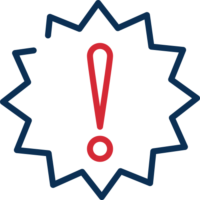 Errors and Omissions (E&O)
For doctors, lawyers, engineers, consultants, accountants, and other professionals who routinely give client advice, E&O insurance is a necessity. It protects a company if a client claims that an error or omission on your part caused them to suffer financial harm or reputational damage.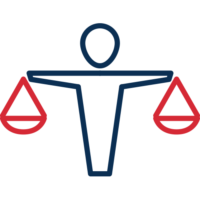 General Liability
Whether you're an independent contractor, a small business owner, or a large corporation, general liability insurance is a must – it'll ensure your business stays afloat if you face any liability claims due to accidents, such as bodily injury and property damage or a number of other things.
Inland Marine
For those who depend on cargo transports by truck, train, air, or even mail, inland marine insurance will provide a safeguard in case anything is lost during the transition. Some items may include: Film, Art, Valuable Papers & Records, Theatrical Property, Motor Truck Cargo, Installment Sales, Etc.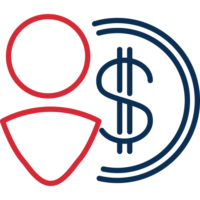 Kidnap & Ransom
Large companies who deal in international business have the extraordinary opportunity to interact with different cultures and make a real impact in the global economy. However, as a company gains more tractions in the global market, it opens itself and its employees up to greater threats – like kidnapping and ransom. If you're a high-profile executive or the public face of an organization, kidnap and ransom insurance is designed to make sure you're taken care of if you ever face these threats.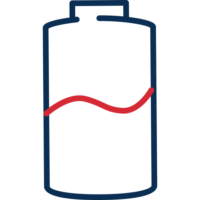 Liquor Liability
If your company deals in the manufacturing, trade, or sale of alcoholic substances, it is important to hold quality liquor liability insurance. This coverage will protect your business against legal liabilities.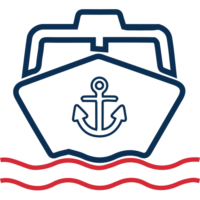 Ocean Marine
If you own a maritime company or ship goods over water, this insurance coverage will cover your business in case ocean vessels are damaged due to fire, weather, or another catastrophe. Ocean Marine Insurance offers coverages for imports and exports, hull, cargo, freight, and liability.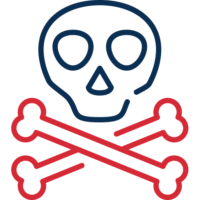 Pollution Liability
Pollution liability insurance is a solution for companies that deal with hazardous exposures that could harm the land, atmosphere, or water. If these hazardous exposures cause any environmental damage or legal liability, this policy will protect your business, as most commercial general liability insurance policies do have a pollution exclusion.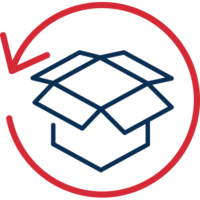 Product Recall
If your business is in the agriculture, automotive, or another industry that deals in consumer products, you face the risk of a product recall. In order to protect your business against the detrimental financial losses and the legal liabilities that results from an unexpected recall, you'll want to invest in the best quality coverage.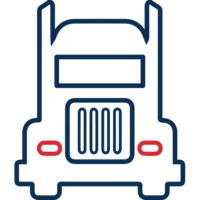 Trucking and Transportation
You have a lot of risks to consider when you deal in the transportation industry. Every day the open road presents high risks to your operation, and the drivers with whom you share the road. We understand the unique challenges that could stop your business operating, and that is why we work with our clients on a personal level to understand their needs. Whether it would be Cargo & Logistics, Commercial Transportation, or Truck Owner/Operator, small to large size fleets. Our customized coverages will give the best solution to your business. Let's get on the road together!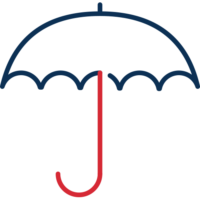 Umbrella/Excess Liability
It never hurts to have a little extra protection. Excess liability and umbrella insurance will provide an extra line of coverage in addition to your current underlying liability limits. Whether you're in need of extra coverage for your commercial automobile or general liability policy, excess liability and umbrella insurance will put your mind at ease.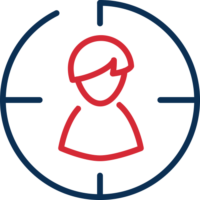 War & Terrorism
It's impossible to predict every threat that your company may face, which is why war and terrorism insurance is a good choice. It provides coverage in case of political violence, terrorism, riots, and acts of war.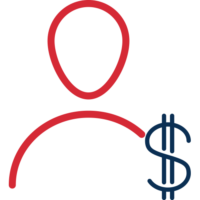 Workers' Compensation
No matter how careful we are or how many safety measures we put in place, accidents happen. Workers' Compensation Insurance helps to protect a business in the event of onsite injury or illness. The account advisors at SkySail are experts in Workers' Compensation Insurance and can find the best coverage to suit the needs of your company.